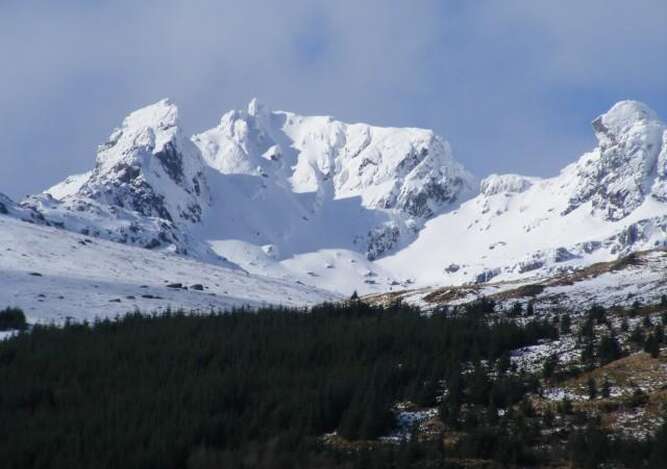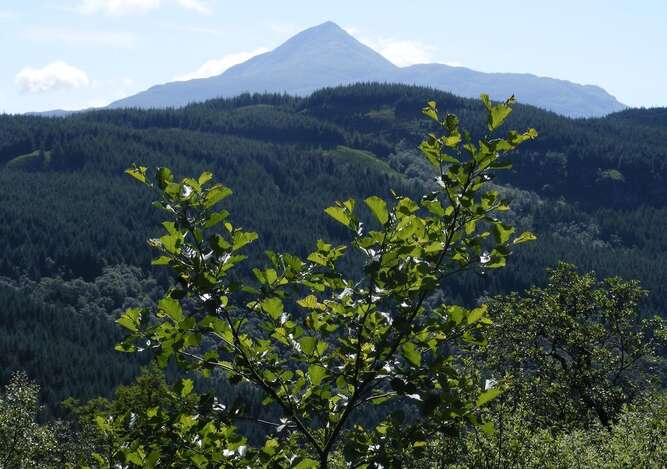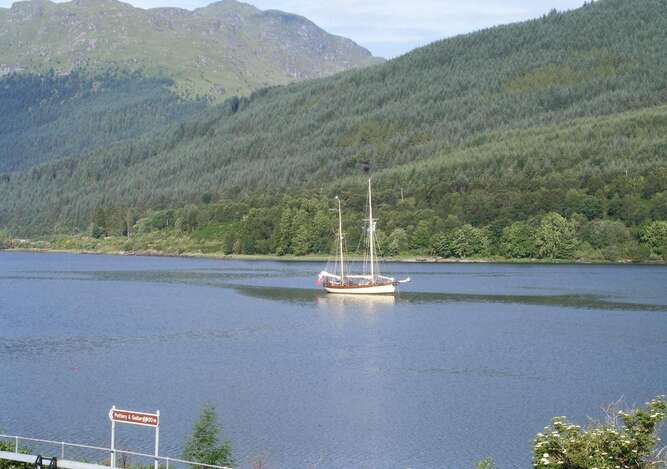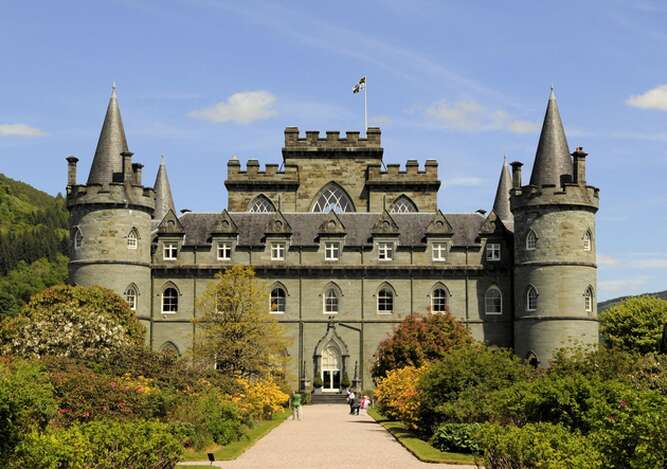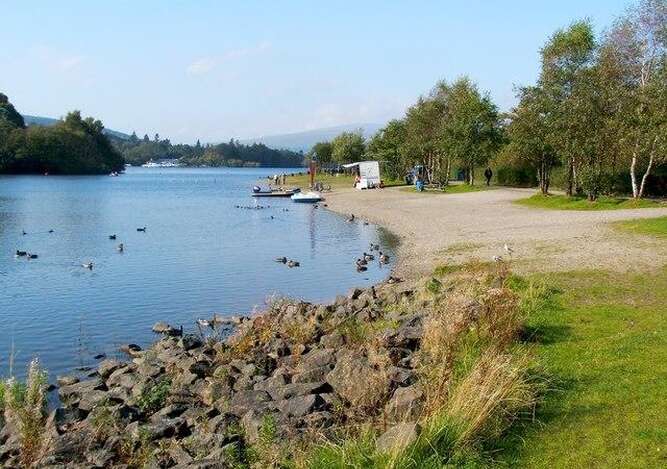 Local Area
TwoStones is situated in the heart of Scotland's first National Park - The Loch Lomond and Trossachs National Park, and is only a five minute walk from Loch Long and 1.5 miles from Loch Lomond and the pier at Tarbet.
The ARROCHAR ALPS (as featured in TRAIL &TGO) consist of several interconnecting mountain ranges of over 30 summits, five of which are listed MUNROS' (above 3000ft). This entire area provides extensive HILL WALKING opportunities both low &high level as well as connecting LONG DISTANCE PATHWAYS amongst some of the most beautiful mountain scenery in the BRITISH ISLES.
TwoStones is ideally situated as a base to explore this magnificent area.
BEN LOMOND is easily accessible by the mountain ferry operating from Tarbet early morning, returning late afternoon (APRIL to NOVEMBER). The area also has both on &off road cycle routes with the NATIONAL CYCLE ROUTE along the west shore of LOCH LOMOND close by.
GOLF, FISHING &various WATER SPORTS are also available nearby.Arrochar makes an ideal base for touring Scotland. Glasgow is about 45 miles, Edinburgh about 50 miles. There are many things to do within a short drive - these include:- (click on any of the links below for more information)
Cruise Loch Lomond (25 minutes walk)
Loch Lomond Shores (25 minutes drive)
Balloch Country Park (25 minutes drive)
Loch Lomond Golf Club (25 minutes drive)
Helensburgh (30 minutes drive)
Inveraray (30 minutes drive)
Inveraray Castle (30 minutes drive)
Stirling Castle (45 minutes drive)
At Arrochar you can spend a leisurely day fishing on the Loch. There are many walks and hikes that start from Arrochar. From here you can ascend the Cobbler (Ben Arthur) part of the Arrochar Alps. Guided walking tours are available. Arrochar also has several restaurants, pubs and shops. There is also a doctor's surgery. Helensburgh has a wider array of shops including dentist, hairdresser, banks, cash machines etc. In the immediate area there are plenty of trails for the walker to enjoy. Within a short drive there are beautiful glens and lochs to explore.
Relax and unwind in luxury amid the spectacular surroundings of our National Park, visit some of our magnificent and historic sightseeing or use up your energy on some of our more energetic pastimes. Loch Long and the Loch Lomond area has a wealth of activities on offer, and with such a diverse landscape there are plenty of age old and new skills that you might like to turn your hand to and take away a true highland experience.
Arrochar is perfectly situated for a range of outdoor activities and water sports. From hill walking and nature trails to golfing, jet skiing and cruising on Loch Lomond, fishing to shooting and cycling to quad biking or four wheel driving, there are a range of local companies who can help make your stay in Arrochar that little bit more energizing and satisfy for all ages.
No matter if you are on a day trip, short break or a long term stay there is more than enough to keep you satisfied and coming back for more.
Walking/Hiking Scotlands most famous long distance hiking trail The West Highland Way, passes on the east side of Loch Lomond and part of the trail can be tackled on a day trip - you can even take a dip in the loch as part of your hike!
There are abundant opportunities for walking at all levels, from short forest trails to a variety of Munros (you can even start climbing a Munro within a 10 minute walk) in the Arrochar Alps and Crianlarich Hills.
Cycling - If mountain biking is your forte, we have some wonderful forest trails close by. We are also 5 minutes away from the Loch Lomond Cycle Route (50 mile round trip for the adventurous) which, with both historic and picturesque stops along the way, provides an easy day out for all the family. You can also join the National Cycle Network and explore the rest of Scotlands cycle paths.
Touring - The West Highland rail line stops at Arrochar and Tarbet station and guests can take a memorable ride through the glorious Highland scenery to Fort William, Oban or Mallaig. We are also within comfortable driving distance of a range of tourist attractions, whatever the weather.